Hire
speakers


near you

Find speakers close by and save up to half price when you hire on Gecko
Hire
speakers

near you

Find speakers close by and save up to half price when you hire on Gecko
Hire
speakers

near you

Find speakers close by and save up to half price when you hire on Gecko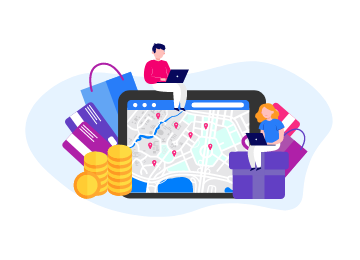 1. Find what you need fast and with ease
Find items you need locally and get them quickly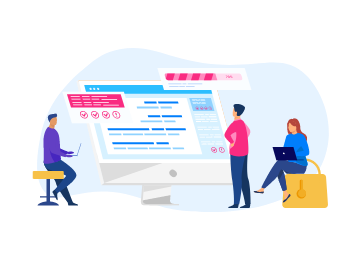 2. Book with peace of mind
We have a security system in place to protect all parties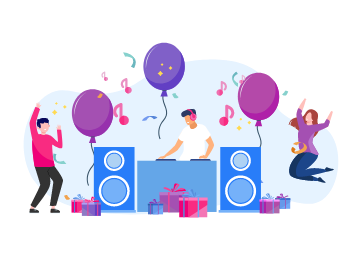 3. Borrow and create unforgettable experiences
If you have any issues the lender is only one message away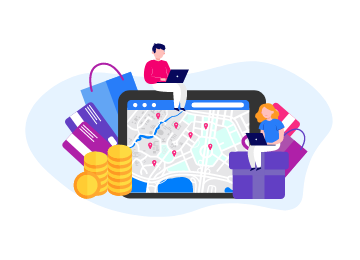 1. Find what you need fast and with ease
Find items you need locally and get them quickly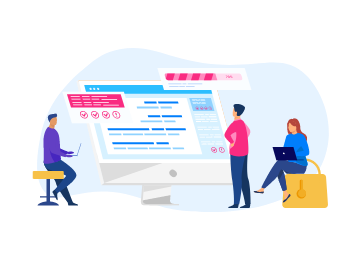 2. Book with peace of mind
We have a security system in place to protect all parties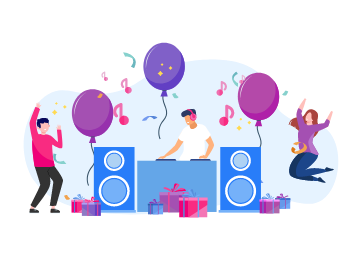 3. Borrow and create unforgettable experiences
If you have any issues the lender is only one message away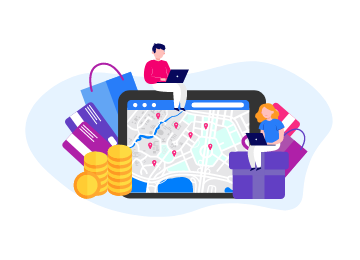 1. Find what you need fast and with ease
Find items you need locally and get them quickly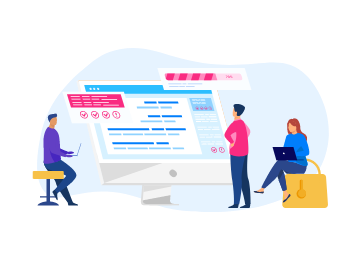 2. Book with peace of mind
We have a security system in place to protect all parties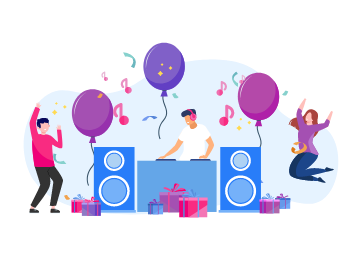 3. Borrow and create unforgettable experiences
If you have any issues the lender is only one message away
Was hesitant at first to hire from Gecko online as I hadn't heard of them before but they really went above and beyond in making my 21st such a special night. I hired a Cake Plinth, Speakers and Party Lights and genuinely had one of the best nights of my life! They offered delivery as well and was a lot cheaper than anywhere else!
I'd heard about Gecko through one of my mates so I thought I'd hire out some speakers for my birthday. They worked really well and delivery was super cheap. The customer service was unreal!
Hired some funky chairs and bar tables for my 21st! Honestly, was so much easier than going out to a party hire place (and cheaper!)
Get the party started:
Bring high sound quality to your event and have fun with your friends when listening to music at the dance floor. Don't settle for your phone speakers when you can borrow professional speakers to your event.
Diverse range:
You can choose a variety of speakers depending on your budget, type of event and also the number of people attending. There are so many different types of speakers you are able to choose from.
Protect your wallet:
Bringing a professional sound system to your event should not cost you a fortune and it won't if you borrow with Gecko. Have high quality sounds and music playing without the expense to your money.