Hire hard to find Speakers
to create unforgettable experiences!
Cash in on clutter
Make extra cash off items gathering dust in your home!
Access cool items
Rent what you want when you want it!
Environmentally friendly
Be a sharer not a consumer for the sake of the environment!
Lender Security
How do I know my stuff will be safe?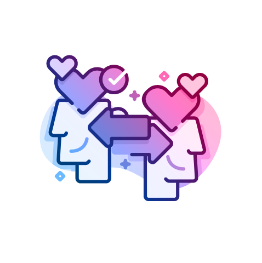 Lenders will receive feedback on their products.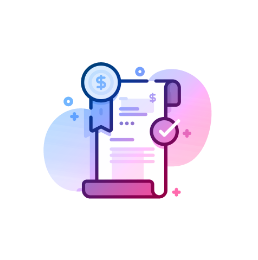 There is always a bond in place. You have complete control of this and can change it at any time.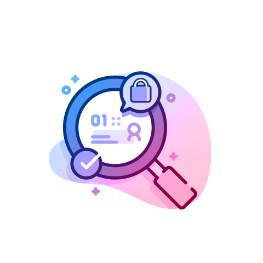 Users provide their contact details such as their address, phone number and email.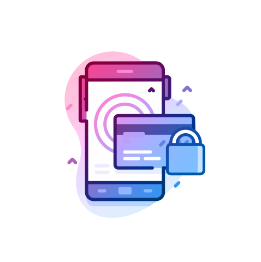 This means we are able to charge people if anything goes wrong.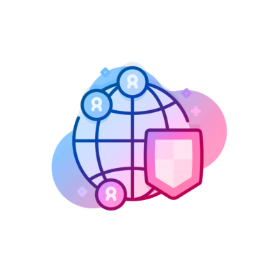 We have Global SSL Certificate Authority Sectigo's cutting edge encryption to protect data.
Was hesitant at first to hire from Gecko online as I hadn't heard of them before but they really went above and beyond in making my 21st such a special night. I hired a Cake Plinth, Speakers and Party Lights and genuinely had one of the best nights of my life! They offered delivery as well and was a lot cheaper than anywhere else!
I'd heard about Gecko through one of my mates so I thought I'd hire out some speakers for my birthday. They worked really well and delivery was super cheap. The customer service was unreal!
Hired some funky chairs and bar tables for my 21st! Honestly, was so much easier than going out to a party hire place (and cheaper!)
Get the latest news
about Gecko
Subscribe to receive our newsletter